about us
Established in 2017, Hongji owns R&D centers in Wuxi/Chongqing/Japan. Hongji also has its own manufacture base in Changzhou.
Focusing on R&D and manufacturing capabilities, Hongji commits to provide overseas B2B and B2C companies with one-stop solutions from design, DFM analysis, samples, small batch trial orders and large-scale mass production.
The Hongji team, with an assembly of top-notch talents from the auto and shared mobility sectors, is determined to become a world-class solution provider for two-wheeled Intelligent transportation. Our main offerings include Hongji shaft drive e-bikes, a total solution for two-wheeled shared mobility business, customized bicycles, high-end electric bikes, mini e-scooters and other innovative products. With an integrated service system and world-class manufacturing facilities, our products have become popular in numerous markets all over the world. We are seeking the co-operations to tap into the global market with our innovative, revolutionary products.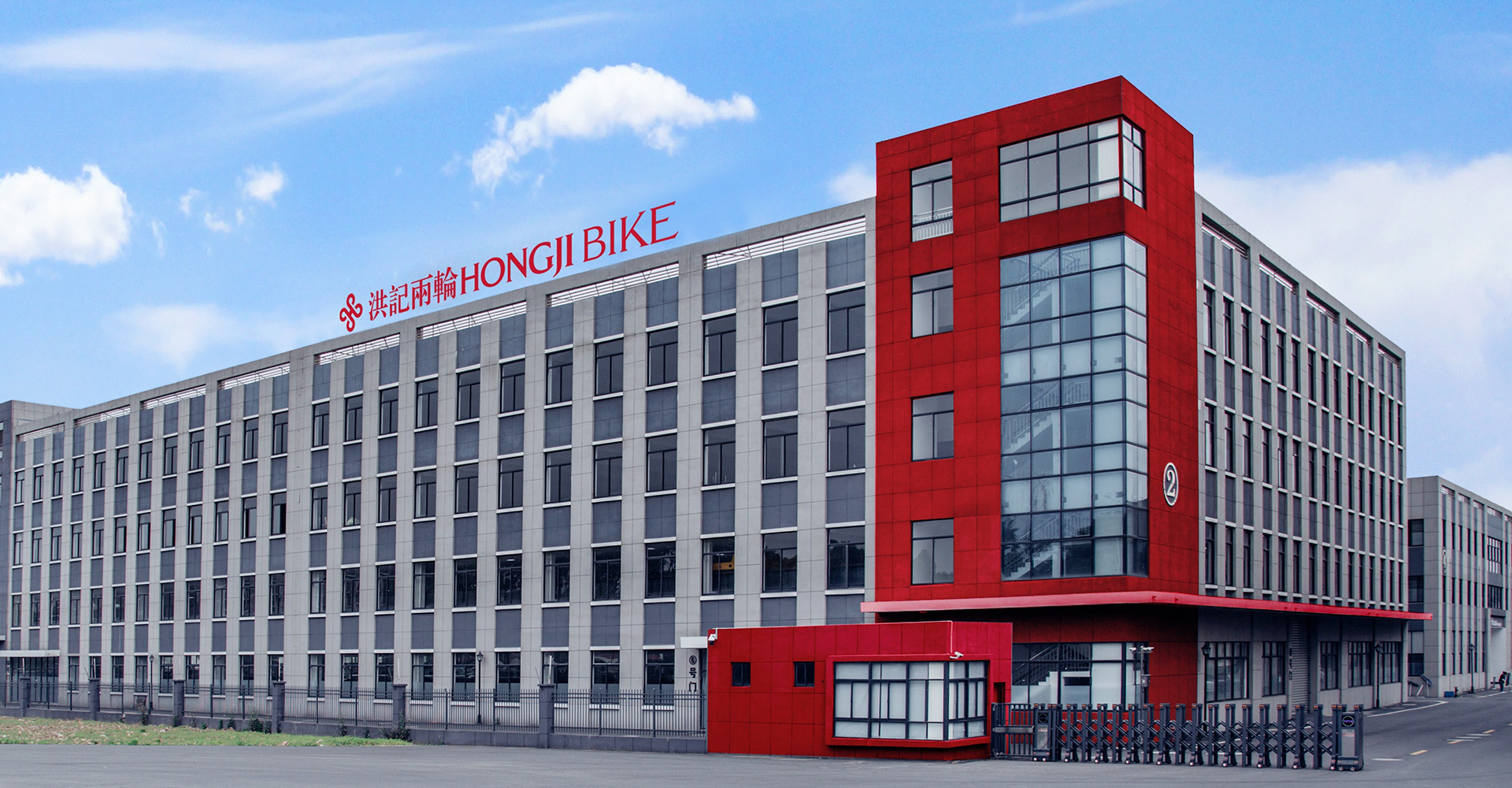 inquiry
Advantages

To reinvent the bicycle

Integrating state-of-the-art techniques from the automobile industry

Great innovations in design

The application of Intelligent hardware and IOT
inquiry
contact us
We will contact you within 24 hours
Tel :/4009288991
Email : sales@hongjibike.com
R&D :

No.9 Xinqin Road, Xishan District, Wuxi City China

Factory :

No.12 West Park Road, Rulin Town, Jintan District, Changzhou China